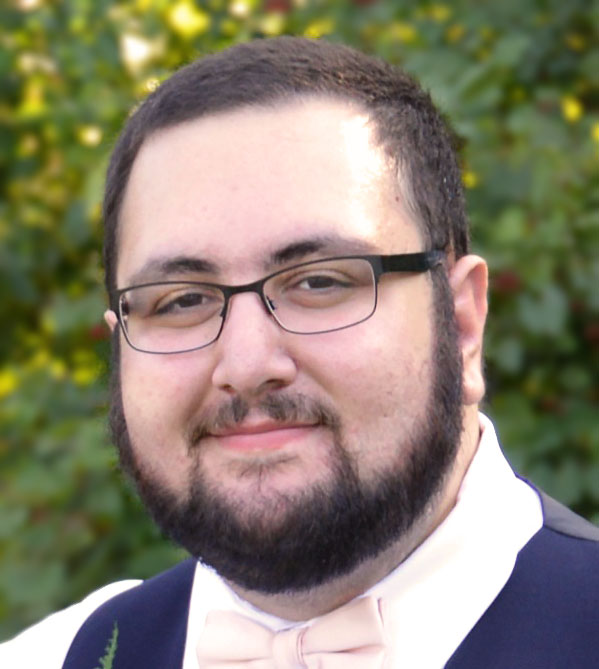 Welcome
I'm John Mazouri - a full-stack web/desktop/game developer. I've been developing software for nearly 10 years, across many different platforms, and of all different kinds - it's become a very important part of my life.
If you'd like to get ahold of me, you can do so via the contact links in the bottom right.
I appreciate your visit - hope you find what you're looking for!