Welcome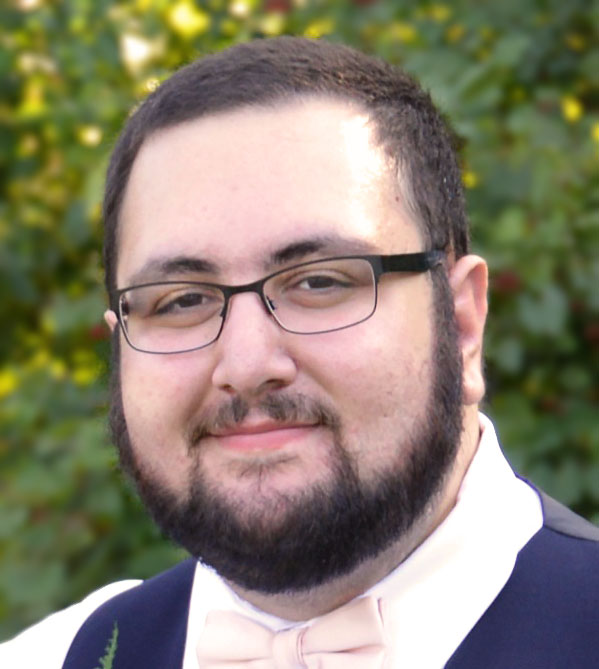 I'm John Mazouri - a multi-stack software developer. I've been developing software for around 15 years, across many different platforms, and of all different kinds - it's become a very important part of my life.
If you'd like to get ahold of me, you can do so via any of the contact links in the bottom right. Feel free to ask me anything about myself or my work!
I appreciate your visit - hope you find what you're looking for!